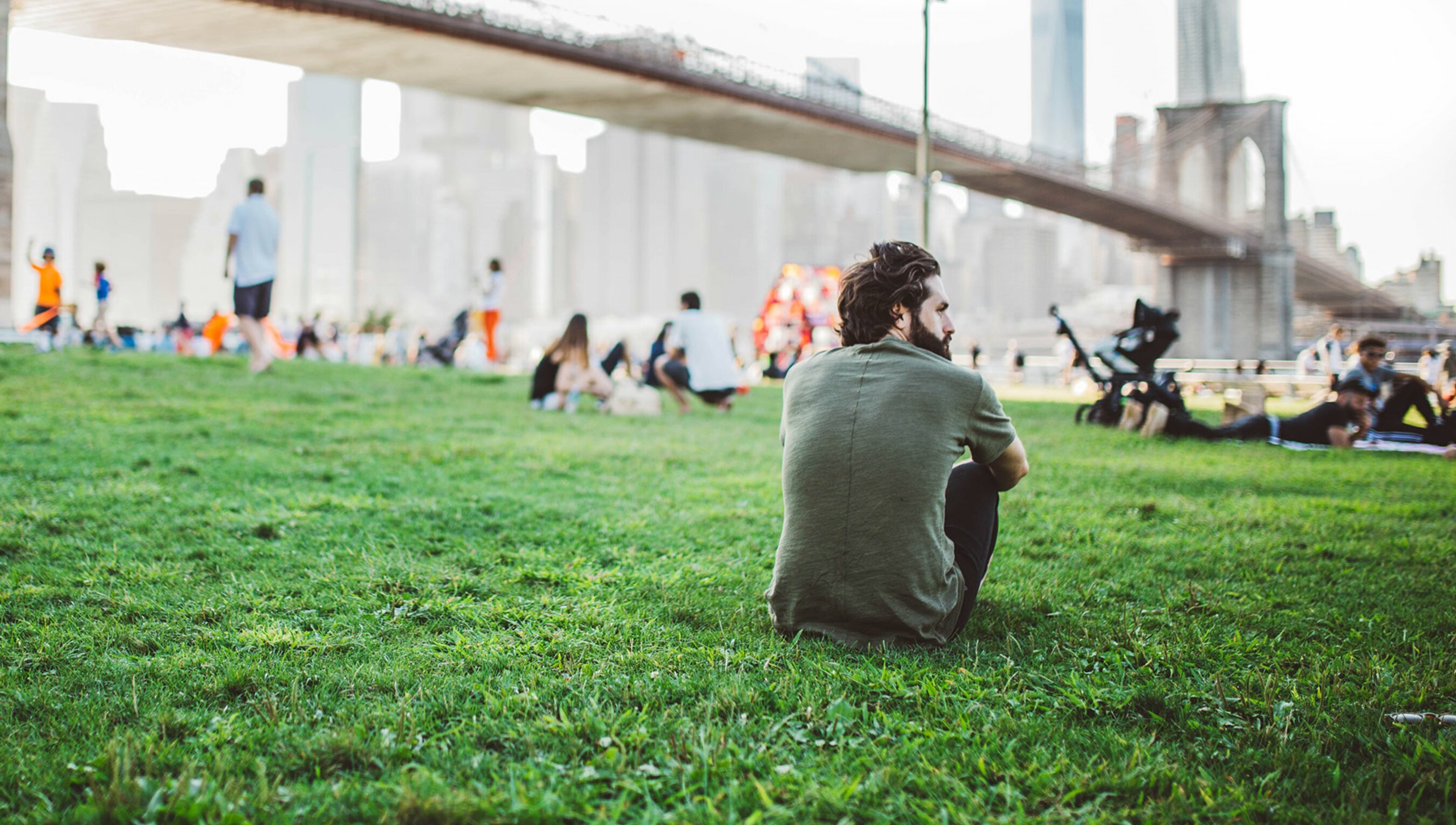 Dating sites are rough...
Free but with hidden costs
Free but that level gives you nothing
Backwards
Odd rules that punish men
Ability for random people to send rude messages
On line indicator that causes frustration
Inaccurate on line indicator designed to fool others into thinking you are online
Hidden Costs
System designed to keep you on line and looking and clicking
You're awesome in person but...
How do you translate that into a clever profile? Which pictures do you choose? What do you tell them? What DON'T you tell them? How MUCH do you tell them? OMG does anyone even read the profile anyway? Is Tinder different from match and Chemistry and...
This two Section course shows you:
How fast (and why) we find someone we are attracted to
The three kinds of connections we make with our potential dates
The four phases of meeting and dating someone
Why you can't find your boyfriend/girlfriend and what to do about it
The Five Secrets dating sites don't want you to know (and how not to let it destroy your efforts)
Do's and don'ts of all profiles
See the Curriculum below for what we cover.
Example Curriculum
Available in days

days after you enroll

Dating sucks and what you can do about it.
Available in days

days after you enroll

Online dating sucks and what you can do about it.
Why me and this course. A tale of suffering, understanding and building.
I became divorced and became a single, full-time dad while also running a small business by myself. I was a stay at home dad and also a full time single earner household, with no help from the person I divorced financial, time, co parenting or otherwise. In fact the opposite was true. These two factors seemingly at odds (trying to keep the house and finances going and make my clients happy) while trying to be a good dad both were to say the least... challenging.
I imagine there are others out there that have gone through the same. But I'm even more unusual. I'm also a "full stack web developer" (at least that's what it is called. Didn't know that until recently). So because of the little company I ran I had developed ALL of the skills to create not just a web site, but an engine that could do anything I wanted.
And I wanted to make dating fair. So I built my own dating site. And it opened my eyes to what is wrong with online dating.
Then I went on to write two books on not just dating, but how all humans connect and maintain relationships with each other.
Sounds overwhelming? it was. But this course is just about the first step - dating and the affect online dating has on you. My aim is that you'll have a better understanding of what those sites are doing to you, and hopefully avoid some of the pitfalls.
I learned it all the hard way over years. now you can learn it the easy way in about a couple hours.
Check your inbox to confirm your subscription